Reduce costs.
Improve care.
Stay independent.
When you partner with IPN, you partner with a physician-focused organization that gives anesthesiologists access to the services, support and benefits that will better your bottom line and enhance patient care.
IPN is a physician-led organization of anesthesiologists partnering together to achieve one important goal…protecting their freedom to stay independent.
Joining IPN allows physicians to focus on their patients, not on paying bills. And in the end, that's what it's all about.
Why is IPN the right choice?
In today's changing healthcare market, to be successful, it takes a village. IPN is that village.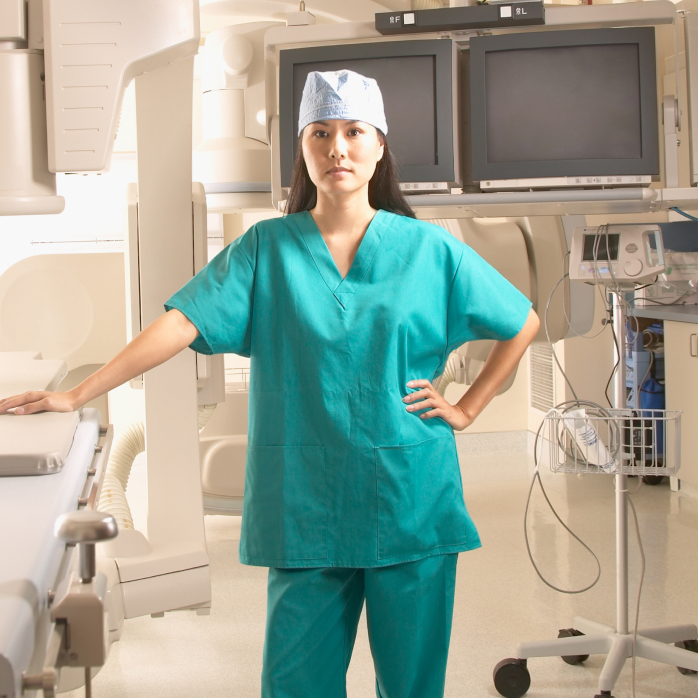 Everything you need to keep your practice healthy, so you can focus on your patients
Billing and revenue cycle management
MACRA & MIPS compliance
Group medical coverage and 401K
Robust anesthesia information tool
Flexible scheduling options
24/7 access to IT support
Access to a seasoned team of executives
A network of anesthesiologists you can count on
Ready to take control of your practice?
Simply put, IPN helps control the costs of running a practice by putting economies of scale to work for you. And we do it all without compromising your autonomy. We focus on the business end so you can focus on your patients. Just fill out the form or call us at 214.252.3535 to get started.
Your information will not be shared or sold.